MedtecLIVE and MedtecSUMMIT Newsroom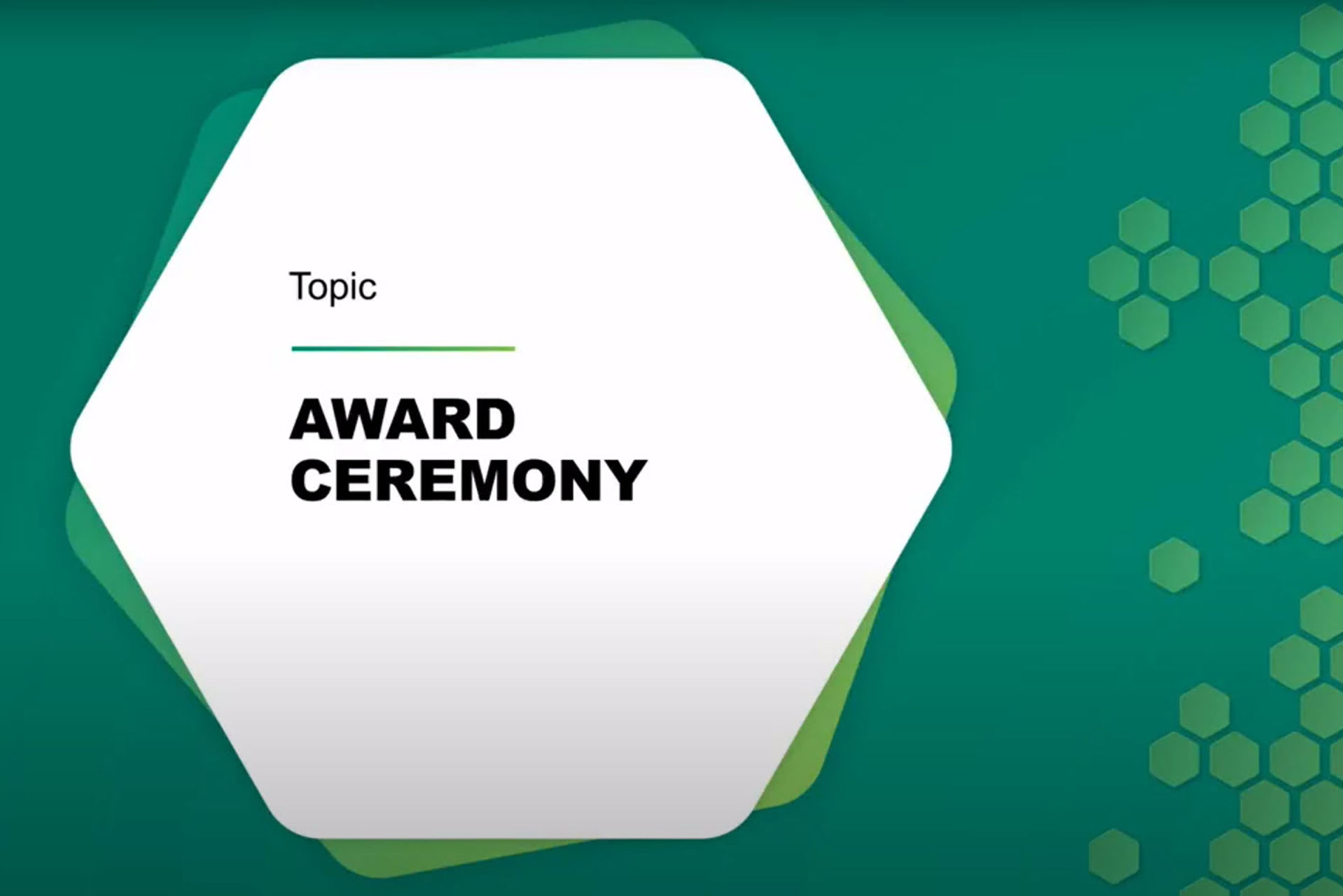 Press talk virtual MedtecLIVE & SUMMIT 2021
In the MedtecLIVE & SUMMIT press talk, Christopher Boss, Director of MedtecLIVE, and Dr. Jörg Traub, Managing Director of Forum MedTech Pharma e.V., draw an initial conclusion to the virtual event and answer journalists' questions. They also report on current topics and challenges facing the medical technology industry.
MedtecLIVE & SUMMIT: Highlights Day 1 & 2
The sophisticated concept of MedtecLIVE & SUMMIT 2021 inspired the participants and set new benchmarks in terms of quality and experience factor.
Check out the unique advantages of virtual MedtecLIVE & SUMMIT
Virtual MedtecLIVE & SUMMIT 2021: Your event, your benefits! Join the event!
Become exhibitor @ MedtecLIVE 2021!
We have come up with something special for 2021. You can expect a TV production of the program from Europe's largest XR/LED studio and a lot of international participants. Be there as an exhibitor! With a meaningful company profile & your products, as well as our individual matchmaking, you can make new and establish contacts in the medical technology industry.
Why you should be part of the virtual MedtecLIVE & SUMMIT 2021
The countdown has started!
We're ready to go! What about you?
MedtecLIVE 2019 – Impressions
The premiere of MedtecLIVE in May 2019 attracted 4,573 trade visitors from 50 countries to the Nuremberg Exhibition Centre. The new event for the medical technology sector, consisting of a trade fair and congress, was held under the slogans INNOVATE, CONNECT and DO BUSINESS.
Your next destination: MedtecLIVE
Your next destination: Nuremberg! See you at MedtecLIVE 2019 from 21 to 23 May. Save the date and book your stand now!
Good news for 2019!
Two strong partners join forces to create MedtecLIVE.