Virtual MedtecLIVE and MedtecSUMMIT Newsroom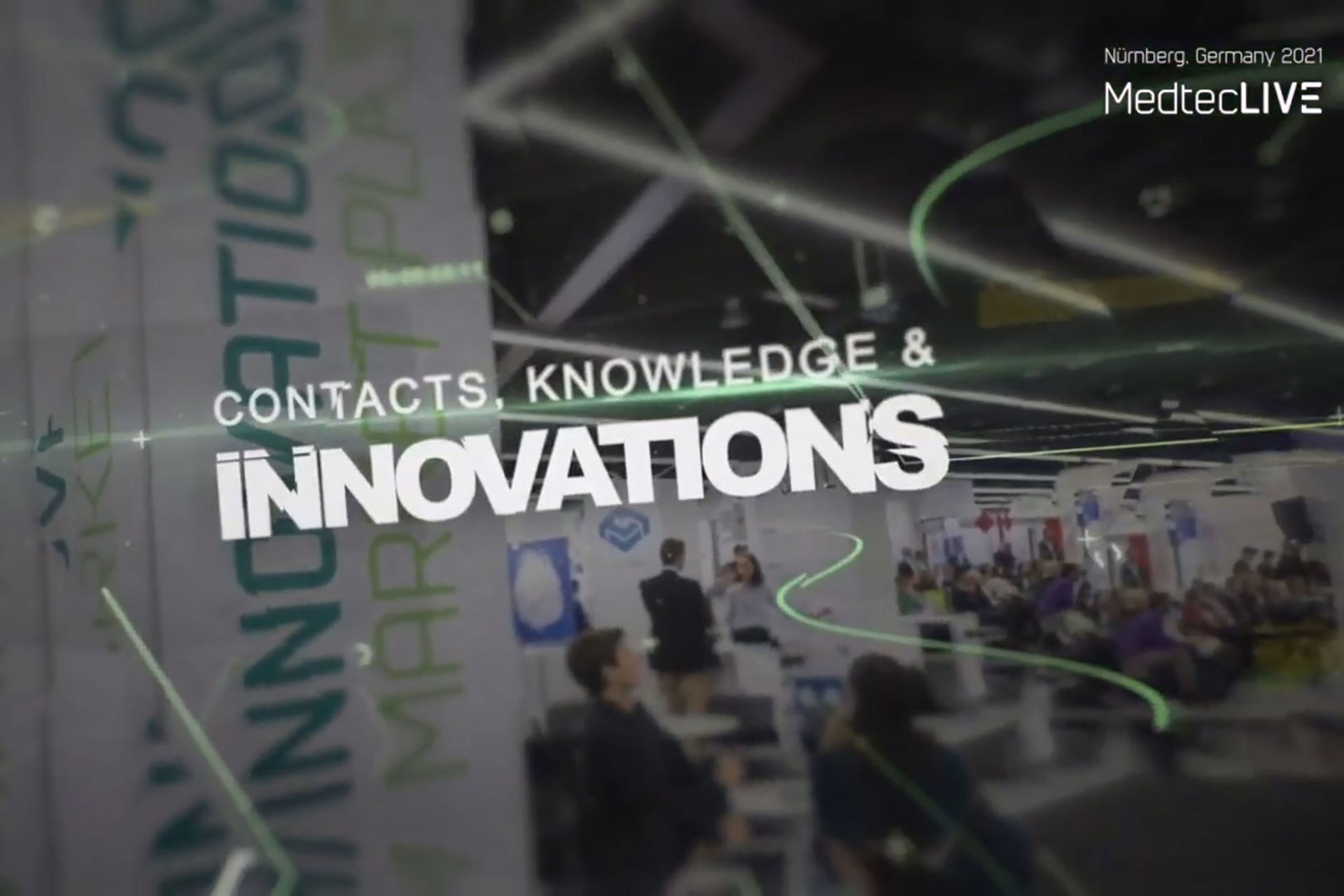 Become exhibitor @ MedtecLIVE 2021!
We have come up with something special for 2021. You can expect a TV production of the program from Europe's largest XR/LED studio and a lot of international participants. Be there as an exhibitor! With a meaningful company profile & your products, as well as our individual matchmaking, you can make new and establish contacts in the medical technology industry.
Why you should be part of the virtual MedtecLIVE & SUMMIT 2021
The countdown has started!
We're ready to go! What about you?
MedtecLIVE 2019 – Impressions
The premiere of MedtecLIVE in May 2019 attracted 4,573 trade visitors from 50 countries to the Nuremberg Exhibition Centre. The new event for the medical technology sector, consisting of a trade fair and congress, was held under the slogans INNOVATE, CONNECT and DO BUSINESS.
Your next destination: MedtecLIVE
Your next destination: Nuremberg! See you at MedtecLIVE 2019 from 21 to 23 May. Save the date and book your stand now!
Good news for 2019!
Two strong partners join forces to create MedtecLIVE.