MedtecSUMMIT Congress & Partnering

MedtecSUMMIT Congress
The international MedtecSUMMIT congress is the annual highlight for the medical technology sector. Visitors and exhibiting companies of MedtecLIVE meet up with well-known speakers from industry, science and clinic. MedtecSUMMIT is organized by Bayern Innovativ GmbH on behalf of the Bavarian Ministry for Economic Affairs, Regional Development and Energy. With a wide selection of lectures based on latest research and practical experience, discussion rounds and interactive networking options the digital MTS is a great mixture of well-known and new topics and provides new impetus for a future-oriented, innovative and strong industry.
Over a three day period divided into nine sessions selected experts give exclusive insights into the main topics: digitalization, technology and market.
MedtecSUMMIT Partnering
With the well-established B2B partnering of MedtecSUMMIT you will experience efficient networking and effective discussions - use the various opportunities to get in touch with exhibitors, participants and speakers. In addition to a live chat option, you can communicate via video call.
How do I take part at the Partnering and how does it work?
After successfully completing the registration process and seven days prior to the event you will receive an e-mail which enables you to do the onboarding. Add your matching criteria to your profile and find the right people to talk to. About one week before the event you can make appointments for video calls and network via messages. During the event all contact options will be available.
Put together your individual program in advance and familiarize yourself with the platform. During onboarding, you will receive further information on using all functions.
MedtecSUMMIT Congress programme
Take a look at the innovative, interactive, inspiring congress program*
* Subject to change. The program is constantly updated.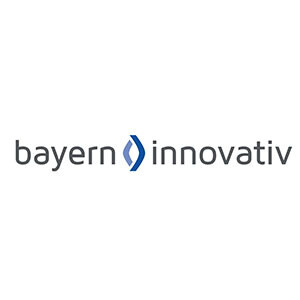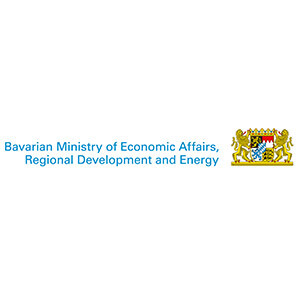 Honorary Sponsor of virtual MedtecLIVE:
Forum MedTech Pharma e.V.
Am Tullnaupark 8
90402 Nuremberg
Contact to the MedtecSUMMIT Office