Visit the MedtecLIVE 2021

Become an insider: visit MedtecLIVE
Take part in MedtecLIVE 2021 and gain an insight into current and future developments in the medical technology industry. See the progress in the med-tech sector live at the Exhibition Centre Nuremberg. There are lots of good reasons to save 20 - 22 April 2021 in your diary for MedtecLIVE:
1. Wide range of offers
At MedtecLIVE, the entire value chain in the manufacture of medical technology is represented - products and services from prototypes through production to downstream processes (such as packaging and cleanroom technology). The extended product range covers supplier areas such as raw materials, components and production technology as well as services (e.g. on approval, MDR and financing) and, of course, contract- and end product manufacturing. Are you interested in the latest trends and innovations in the industry? Then you are sure to find the right contacts and partners from among this range of solutions.
---
2. Networking at a high level
Suppliers, manufacturers and service providers as well as representatives of associations, research institutions and politics will come together at MedtecLIVE - turning the Exhibition Center Nuremberg into a melting pot for the widely ramified medical technology industry. Supported by international partners, more than 400 exhibitors networked with more than 4,500 visitors in 2019, making MedtecLIVE THE European industry event with a location in southern Germany.
Europe's largest industry network, Forum MedTech Pharma e.V., with its wealth of contacts, supports the event as honorary sponsor. At MedtecLIVE, you will therefore find ideal conditions for extending your personal network.
---
3. Experience a high-calibre accompanying programme
Discover the most important industry trends for yourself: The Congress MedtecSUMMIT , which runs alongside the exhibition and is freely accessible for all participants from 2020, covers the entire spectrum of technological and market-related issues from the medical technology and health sector.
Get valuable impulses in the exhibition forums embedded at the heart of the trade fair action, in which not only presentations from well-known partners, but also new perspectives from established industry giants and young companies are presented.
As a visitor to MedtecLIVE, take advantage of these synergy effects: Deepen your knowledge by attending exciting presentations, showcase your expertise in discussions with other experts and take the opportunity to make valuable contacts with researchers, developers, manufacturers, service providers and funding agencies as well as clinical users.
In addition, take part in the exclusive and parallel "Partnering" matchmaking event to find the right business partners. At last year's B2B Matchmaking, around 500 discussions took place every 30 minutes, resulting in promising new business relationships. In 2020 you as a visitor will again have this excellent and efficient networking opportunity without any additional costs for you.
---
4. Solutions for your challenges
Due to the focus on the European medical technology market, you will find exactly the right partners and suppliers at MedtecLIVE to jointly develop solutions and be able to react to current challenges. The wide range of products and services on offer and the many networking opportunities make the event THE solution platform in Europe.
---
5. Keeping a finger on the pulse of the industry
To make progress, you need an environment that inspires. MedtecLIVE showcases innovations that bridge the gap between present and future, generating a creative atmosphere full of valuable inspiration. Discover how to take your product development to the next level, with expert input from leading industry players.
With a strong presence of young innovative companies, MedtecLIVE not only presents the latest developments and ideas, but also demonstrates the high innovative strength of the industry.
Contact for trade fair visitors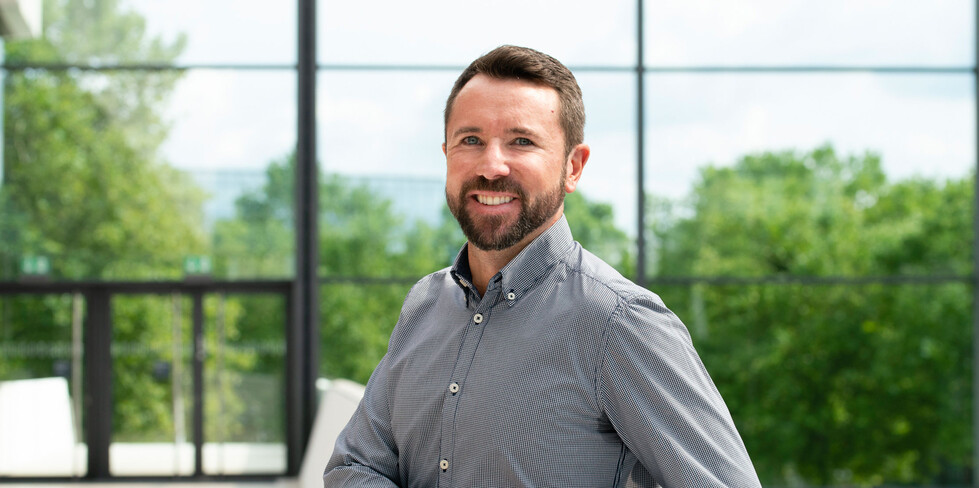 VisitorService of NürnbergMesse
Carl Veldman / Team VisitorService
F +49 9 11 86 06-82 28
NürnbergMesse acts in the name and on behalf of MedtecLIVE GmbH.
Contact for participants of Congress & Partnering
Information brochure for visitors
This contains all the important information for your visit to MedtecLIVE.
Download information brochure