Visit MedtecLIVE with T4M 2023

Become an insider: visit MedtecLIVE with T4M
Join us at MedtecLIVE with T4M 2023 in Nuremberg and take a look at current and future developments and innovations in the medical technology industry. Experience the progress in the MedTech sector live. There are many good reasons to mark 23 – 25 May 2023 in your calendar:
1. Broad range of offerings
At MedtecLIVE with T4M the entire value chain in medical technology manufacturing will be represented - products and services from prototyping and manufacturing to downstream processes (such as packaging and cleanroom technology). The extended range covers supplier areas such as raw materials, components and production technology as well as services (e.g. on the topics of regulatory affairs, MDR and financing) and, of course, contract and end-product manufacturing. Are you interested in the latest trends and innovations in the industry? This range of offers has the right contact and cooperation partner for you.
---
2. Networking at a high level
Suppliers, manufacturers and service providers as well as representatives of associations, research institutions and from politics come together at the MedtecLIVE with T4M - making the trade fair a melting pot for the widely diversified medical technology industry. MedtecLIVE with T4M connects the most important medical technology regions in Germany and is supported by Forum Medtech Pharma e.V., the VDMA Medical Technology Working Group, and the Swiss Medtech Association with its numerous contacts as honorary sponsors. At MedtecLIVE with T4M 2023, you will therefore find optimal conditions for expanding your personal network, whether on-site or with the additional digital features. In addition, MedtecLIVE with T4M is supported by the most important industry associations.
---
3. Experience an attractive supporting program
The accompanying supporting program of MedtecLIVE with T4M is dedicated to the most important trends and technology- and market-relevant topics from the medical technology and healthcare industry.
Deepen your knowledge with exciting presentations and take advantage of the opportunity to make valuable contacts with researchers, developers, manufacturers, service providers and payers as well as clinical users.
---
4. Solutions for your challenges
By focusing on the European medical technology market, you will find exactly the right partners and suppliers at MedtecLIVE with T4M to jointly develop solutions and respond to current challenges. Through a complementary, targeted virtual matchmaking, all participants will be shown the contacts that are suitable for them. Of course, it is also possible to search by category, keyword or name. Simply get in touch via chat or arrange meetings directly on site or a video call.
---
5. Keeping a finger on the pulse of the industry
Progress needs an inspiring environment. MedtecLIVE with T4M presents innovations that bridge the gap from the present to the future, creating a creative atmosphere full of valuable impulses. Discover how to take your product development to the next level - with expert input from renowned industry representatives.
With a strong presence of young innovative companies and start-ups, MedtecLIVE with T4M not only presents the latest developments and ideas, but also demonstrates the high innovative power of the industry. The Talent Award also offers graduates of medical technology degree programs a stage to present their innovative research results.
Contact for trade fair visitors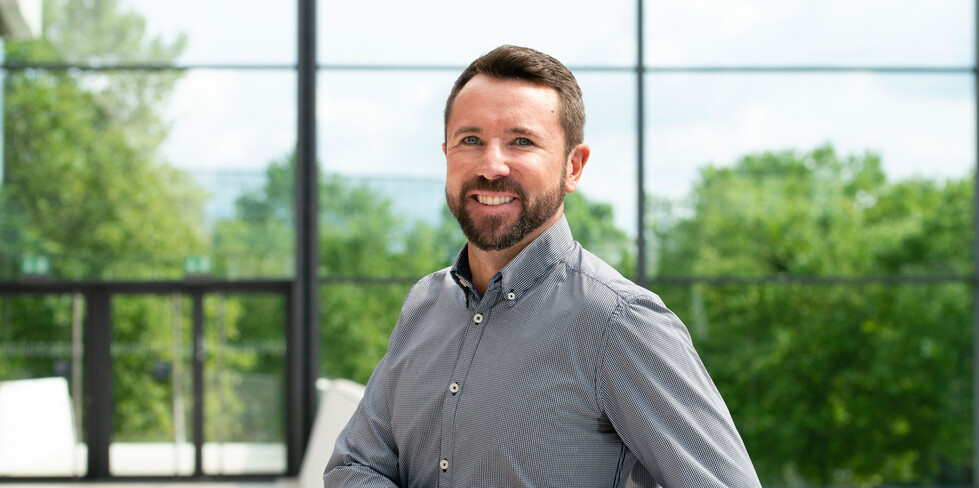 VisitorService of NürnbergMesse
Carl Veldman / Team VisitorService
NürnbergMesse acts in the name and on behalf of MedtecLIVE GmbH.
TicketShop: buy your ticket online now