Important questions and answers (FAQ)

Do you have any questions regarding the postponement of MedtecLIVE? We have compiled the most important FAQs for you.
Fotos: FAQ´s © Jacob Wackerhausen / istockphoto.com
Contact for trade fair visitors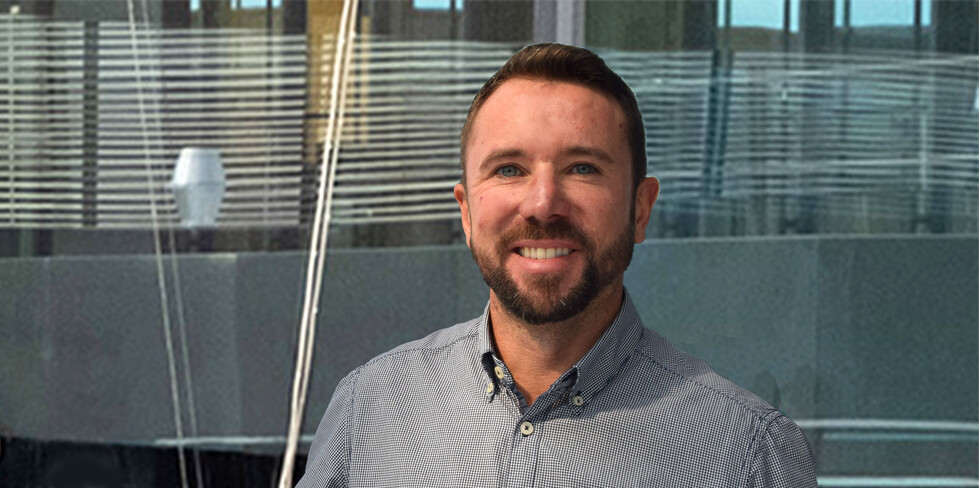 VisitorService of NürnbergMesse
Carl Veldman with team
F +49 9 11 86 06-82 28
NürnbergMesse acts in the name and on behalf of MedtecLIVE GmbH.
Contact for participants of Congress & Partnering