The NürnbergMesse VisitorService is happy to help.
Tickets, registration, services at the exhibition site or exhibition programme: you are planning your visit to the exhibition and still have questions? We will be glad to help.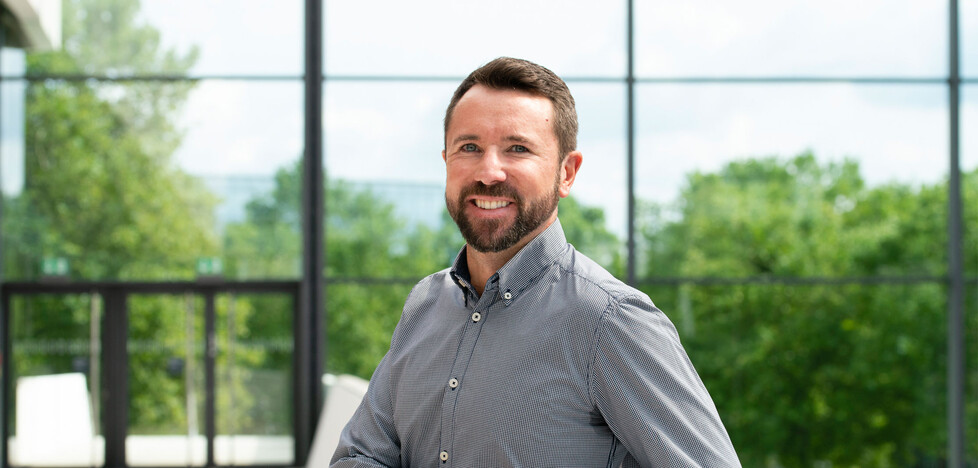 Carl Veldman and the team from VisitorService look forward to hearing from you!
Your personal contact
NürnbergMesse GmbH
VisitorService
Messezentrum
90471 Nürnberg, Germany
T +49 9 11 86 06-96 96
Landesmesse Stuttgart GmbH
Visitor service
T +49 711 18560-2139
Mo – Fr 08:00 – 17:00
NürnbergMesse acts on behalf of MedtecLIVE GmbH.
send enquiry
[HIER EN!]Um diese Funktion verwenden zu können, muss JavaScript aktiviert sein.
International representatives