Information regarding admission as a visitor

MedtecLIVE with T4M is directed exclusively at a specialist audience from the medical technology sector. It is not, however, necessary to provide evidence of your industry affiliation.
Please note that – as is usual at trade fairs – no products may be sold to end consumers on-site.
Fotos: Fachbesucher / Trade visitor © MACIEJ NOSKOWSKI / istockphoto.com
Contact for trade fair visitors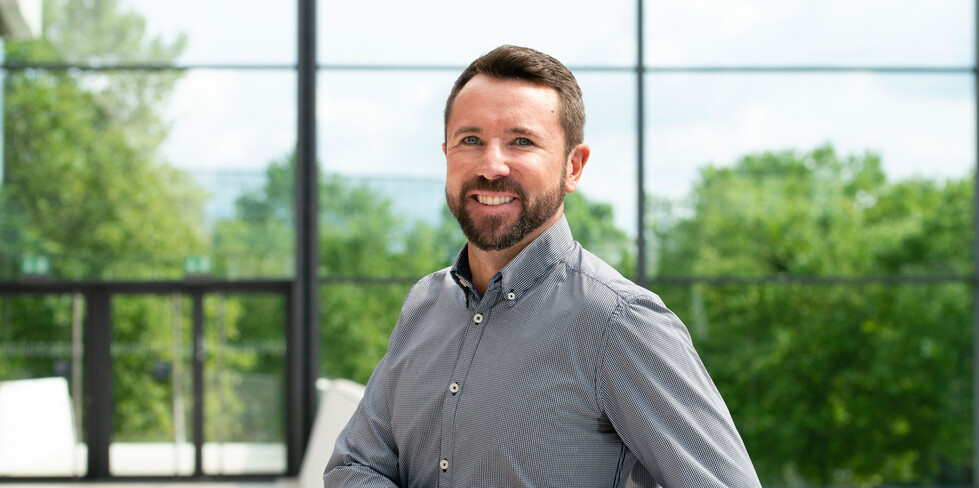 VisitorService of NürnbergMesse
Carl Veldman / Team VisitorService
NürnbergMesse acts in the name and on behalf of MedtecLIVE GmbH.
TicketShop: buy your ticket online now