Advance accreditation for MedtecLIVE

You can arrange advance accreditation for MedtecLIVE here in good time before the exhibition starts. Take advantage of this service and save time, so you can go straight to the exhibition when you arrive.
The accreditation is valid for the entire event package. MedtecLIVE, MedTech Summit, CARAT and further press events are included.
We are looking forward to seeing you.
Fotos: Akkreditierung/Accreditation© simonkr / istockphoto.com
Your personal press contact for MedtecLIVE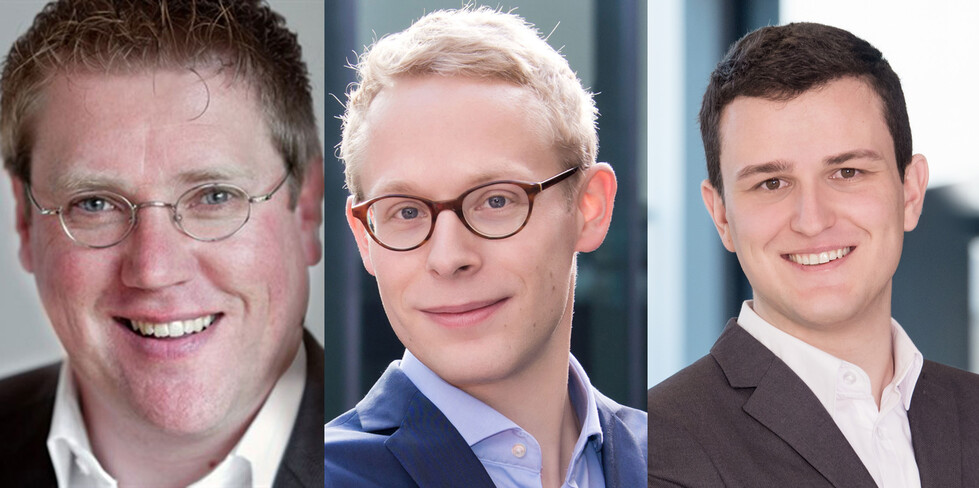 Jens Fuderholz (TBN Public Relations GmbH), Benno Wagner, Simon Kögel (NürnbergMesse GmbH)
F +49 9 11 86 06-12 89 02
NürnbergMesse acts on behalf of MedtecLIVE GmbH. TBN Public Relations GmbH is a press agency that assists NürnbergMesse with regard to MedtecLIVE.
Your personal press contact for MedTech Summit - Congress & Partnering
General rules for accreditation