Advance accreditation for MedtecLIVE

+++ MedtecLIVE and MedTech Summit 2020 are canceled. The MedtecLIVE GmbH is planning to hold a digital event instead. Find here more information on the postponement.
The next regular round of MedtecLIVE will take place in Exhibition Centre Nuremberg from 20 to 22 April 2021. +++
Organise your accreditation in advance and save time, so you can go straight to the exhibition when you arrive.
The accreditation is valid for the entire event package. MedtecLIVE, MedTech Summit, CARAT and further press events are included.
You can arrange accreditation in advance until 28.06.2020. Of course, you can get accreditation on-site during the exhibition too, by presenting the appropriate proof of eligibility.


Important: The fact you are included in the press distribution list does not mean you can receive accreditation without proof of eligibility.
We are looking forward to seeing you.
Fotos: Akkreditierung/Accreditation© simonkr / istockphoto.com
Your personal press contact for MedtecLIVE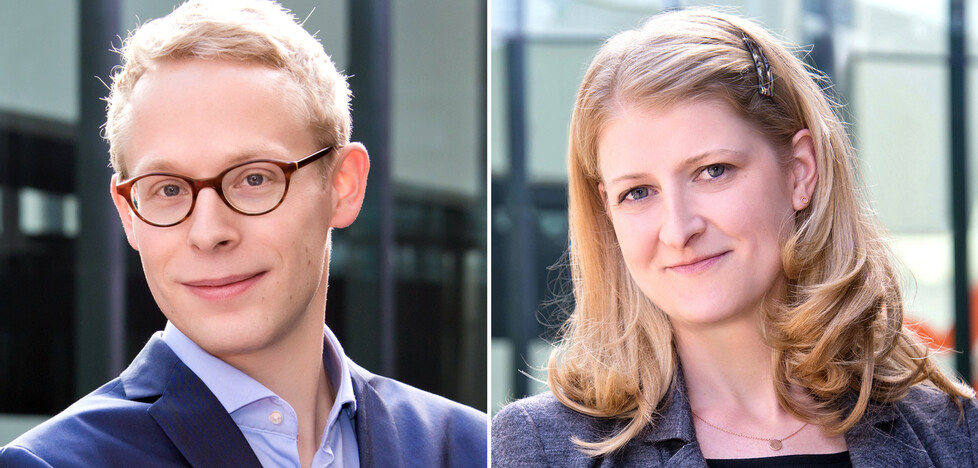 Benno Wagner, Christina Freund (NürnbergMesse GmbH)
F +49 9 11 86 06-12 83 55
NürnbergMesse acts on behalf of MedtecLIVE GmbH.
Your personal press contact for MedTech Summit - Congress & Partnering
General rules for accreditation