Find out how to redeem a voucher

You have received an e-code from a partner and supporter of MedtecLIVE & SUMMIT, a publisher or NürnbergMesse GmbH?
You have received a voucher code from an exhibitor of the virtual MedtecLIVE?
Fotos: E-Ticket © NicoElNino / Fotolia
Contact for visitors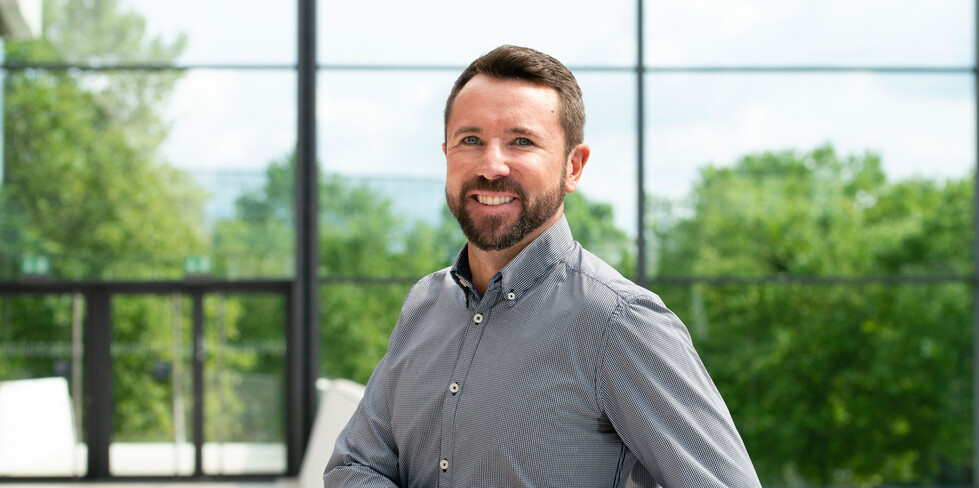 VisitorService of NürnbergMesse
Carl Veldman / Team VisitorService
NürnbergMesse acts on behalf of MedtecLIVE GmbH.