Advance accreditation for virtual MedtecLIVE

You can arrange advance accreditation for MedtecLIVE here in good time before the exhibition starts. Take advantage of this service and save time, so you can go straight to the exhibition when you arrive.
We are looking forward to seeing you.
Fotos: Akkreditierung/Accreditation© simonkr / istockphoto.com
Your personal press contact for MedtecLIVE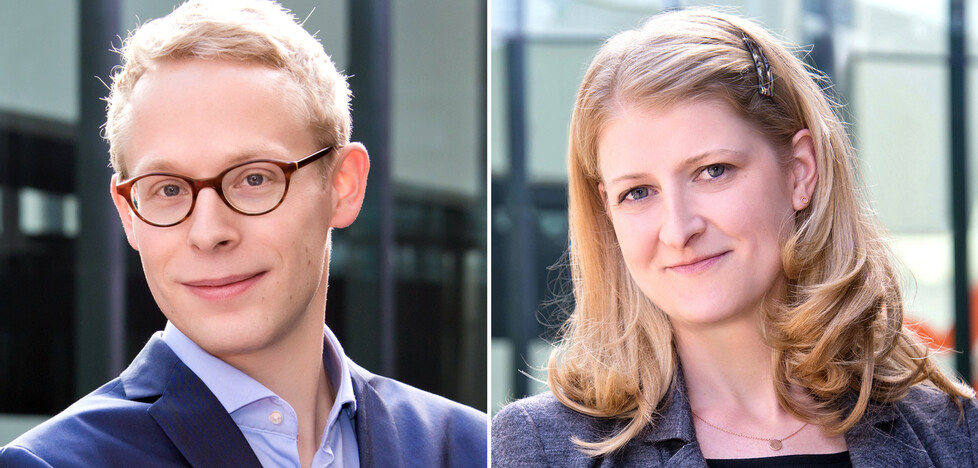 Benno Wagner, Christina Freund (NürnbergMesse GmbH)
F +49 9 11 86 06-12 83 55
NürnbergMesse acts on behalf of MedtecLIVE GmbH.
Your personal press contact for MedtecSUMMIT - Congress & Partnering
General rules for accreditation