Welcoming Address of Dr Ulrich Maly for MedtecLIVE 2021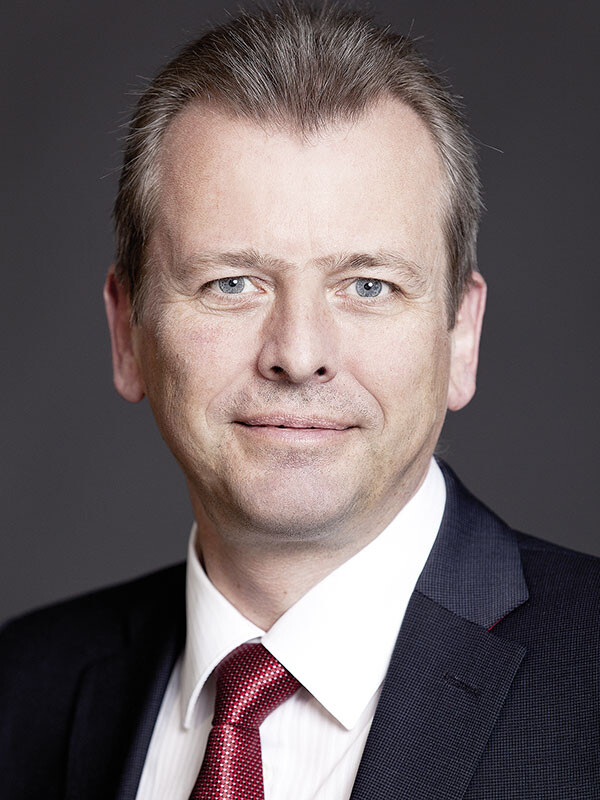 I would like to give every visitor at MedtecLIVE 2020 a warm welcome to Nuremberg. MedtecLIVE is Europe's best platform for learning about trends and acquiring new business contacts in the medical technology industry.
MedtecLIVE is offering an extremely interesting, conversation-inducing programme again in 2020, which includes new product innovations, current developments and research results.
Nuremberg is the ideal location for this inspiring and innovative trade fair, because Medical Valley Europäische Metropolregion Nürnberg is a world-leading excellence cluster in the field of medical technology. In addition to highly specialised research institutes, this encompasses a number of world-leading and emerging companies in this industry, as well as two business incubators in the health industry.
I hope MedtecLIVE 2020 is a success, I hope every exhibitor profits from their time here, and I hope every visitor leaves with a wealth of new ideas. Have a pleasant stay in Nuremberg too – maybe you'll even find time to round off your day relaxing with some good Franconian cuisine in the city's charming old town after your visit to the trade fair!
Dr Ulrich Maly
Mayor of the City of Nuremberg