Application for Virtual MedtecLIVE 2021

Book exhibitor packages for your virtual performance at MedtecLIVE & SUMMIT
Book one of the three exhibitor packages here:
Online registration for MedtecLIVE & SUMMIT
Applied exhibitors can also register co-exhibitors here. After logging in with your login data you are forwarded automatically to the overview of your application and can register co-exhibitors there.
Exhibitor package information
You can find comprehensive information on the components of the exhibitor packages BASIC, BASIC + UPGRADE or Start-up exhibitor packages and their prices on the factsheet.
Find here the most important questions and answers for exhibitors
---
Digital platform tour
You would like to get an idea of the virtual MedtecLIVE & SUMMIT?
Here you will find explain videos and tips you need for your appearance on the platform.
Or take part in one of our webinars: Exhibitor webinars schedule:
You will find the link to the registration within each appointment.
In English language:
Tuesday, 23.02.2021 in english: 10:00 - 11:00
Tuesday, 16.03.2021 in english: 11:00 - 12:00
In german language:
Wednesday, 24.02.2021 in german: 14:00 - 15:00
Thursday, 04.03.2021 in german: 15:00 - 16:00
Tuesday, 09.03.2021 in german: 10:00 - 11:00
Friday, 12.03.2021 in german: 10:00 - 11:00
Wednesday, 17.03.2021 in german: 13:00 - 14:00
Fotos: Anmeldung/Application © psphotograph / istockphoto.com
Contact for exhibitors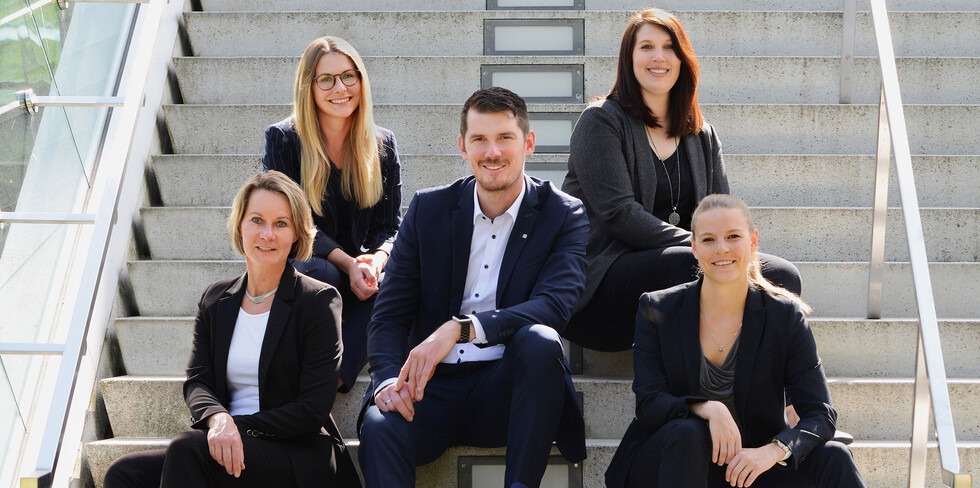 Your Exhibition Team
Review
Assure yourself of the success of the exhibition 2019!
Download show report