Facts and figures about MedtecLIVE with T4M

Tuesday, 03 – Thursday, 05 May 2022
Save the date to my calender
annual
daily 10:00 - 17:00
---
Product spectrum
The range of options will cover every aspect of medical technology, medical devices and medical technology supply chain. In keeping pace with the medical technology industry, MedtecLIVE with T4M helps you to monitor the market and the competition.
Our MedtecLIVE with T4M team
Our MedtecLIVE team is your personal contact for all questions relating to MedtecLIVE with T4M.
Your direct contact to MedtecLIVE with T4M
Fotos: Daten & Fakten / Facts & figures© daneger / istockphoto.com
Contact for exhibitors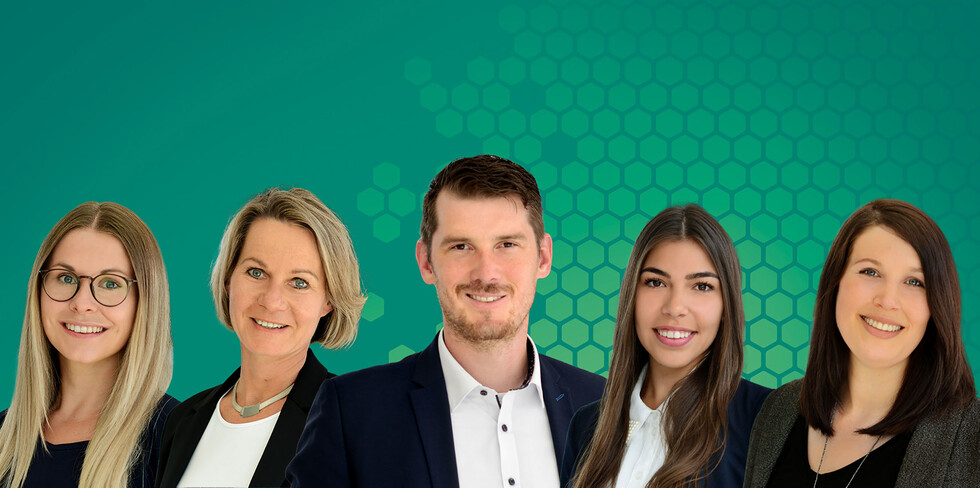 Your Exhibition Team