Your exhibitor marketing at MedtecLIVE
Effective marketing services
These extensive advertising measures effectively draw attention to your exhibition booth.
The following marketing services are included for you as an exhibition participant: 
Fast and direct: online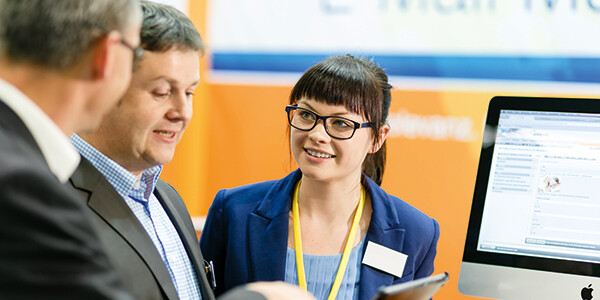 E-codes (electronic admission voucher codes for your customers)
Entry in the exhibitor and product database (365 days online)
Online banner with your booth number
Black on white: print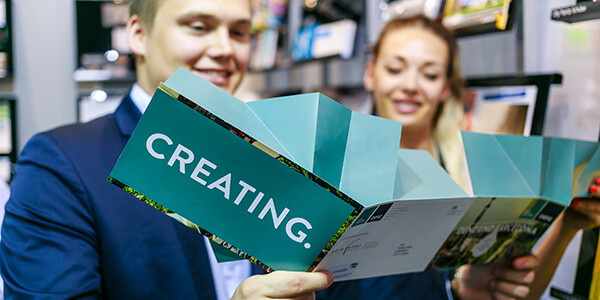 Entry in the exhibition guide
Admission vouchers (with company name/booth number)
Stickers (with hall and booth number)
Visitor brochures
Display of your press releases in press center
Provision of a sample letter for your visitor marketing
We would be happy to send you all the documents and files by post or e-mail.
If you still have questions, our exhibition team would be happy to advise you.
Marketing Packages
Discover our smart Marketing Packages . It's the way to reach potential customers and partners efficiently, without spending a fortune.


Exklusive Marketing
Could you do with a little bit more? Our exclusive marketing offers the appropriate options.
Contact for exhibitors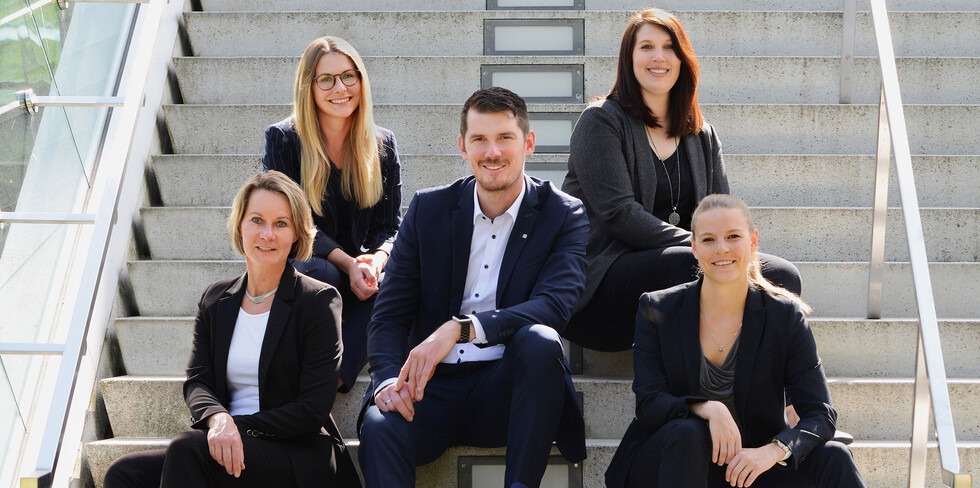 Your Exhibition Team