Your contacts for MedtecLIVE at the Exhibition Centre Nuremberg
You are planning your exhibition and still have questions about the application, exhibition marketing or the exhibition? Our exhibition team would be happy to help you.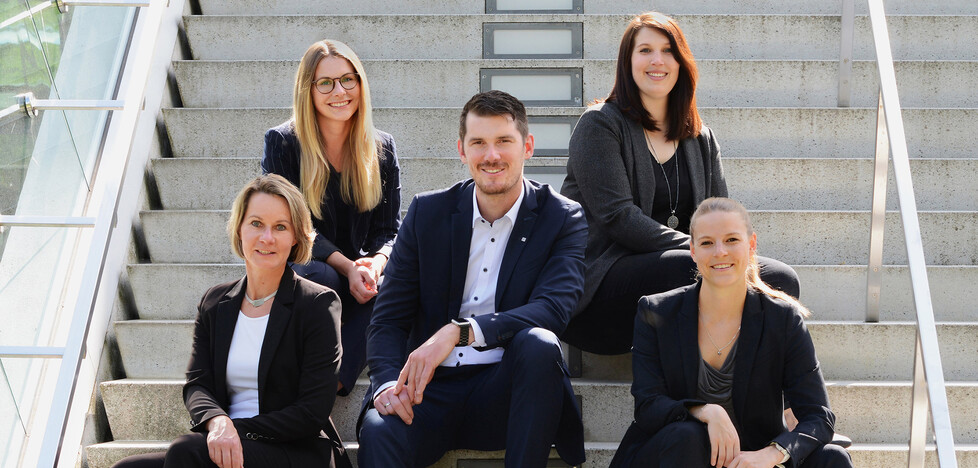 From left to right: Silke Ludwig, Jessica Nether, Christopher Boss, Claudia Bauerfeind, Kristin Schreiner
Your personal contact:
Your Director MedtecLIVE
Christopher Boss
Your MedtecLIVE exhibition team
Claudia Bauerfeind, Jessica Nether, Silke Ludwig, Kristin Schreiner & Theresa Lockenvitz (currently in parental leave)
F +49 911 8606 12 00 89
You can find the contact details for further contact persons in your country here.
---
Your ExhibitionService
You would like to make your appearance at MedtecLIVE a success? The MesseService of NürnbergMesse would be happy to help you with the planning and will answer your questions relating to stand construction, technical equipment and other services.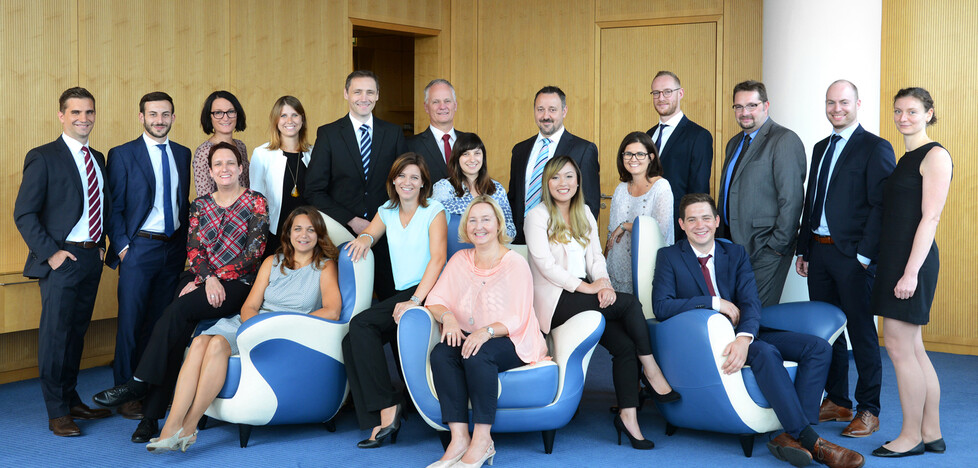 Contact details for the ExhibitionService of NürnbergMesse:
Phone +49 911 8606 8000
Fax +49 911 8606 8001
send enquiry
---
Your online editorial team
You would like to know how you can present your company and your products optimally in the exhibitor and product directory? The online editorial team of NürnbergMesse will be happy to help you with this.
Contact details for the MedtecLIVE online editorial team of NürnbergMesse:
NürnbergMesse GmbH
Online-Redaktion
Messezentrum
90471 Nürnberg, Germany

On behalf of / Im Auftrag der MedtecLIVE GmbH
F +49 9 11 86 06-88 07
International representatives