MedtecLIVE with T4M and MedtecSUMMIT Newsroom
Interview: How SIEMENS Healthineers views the laboratory diagnostics of the future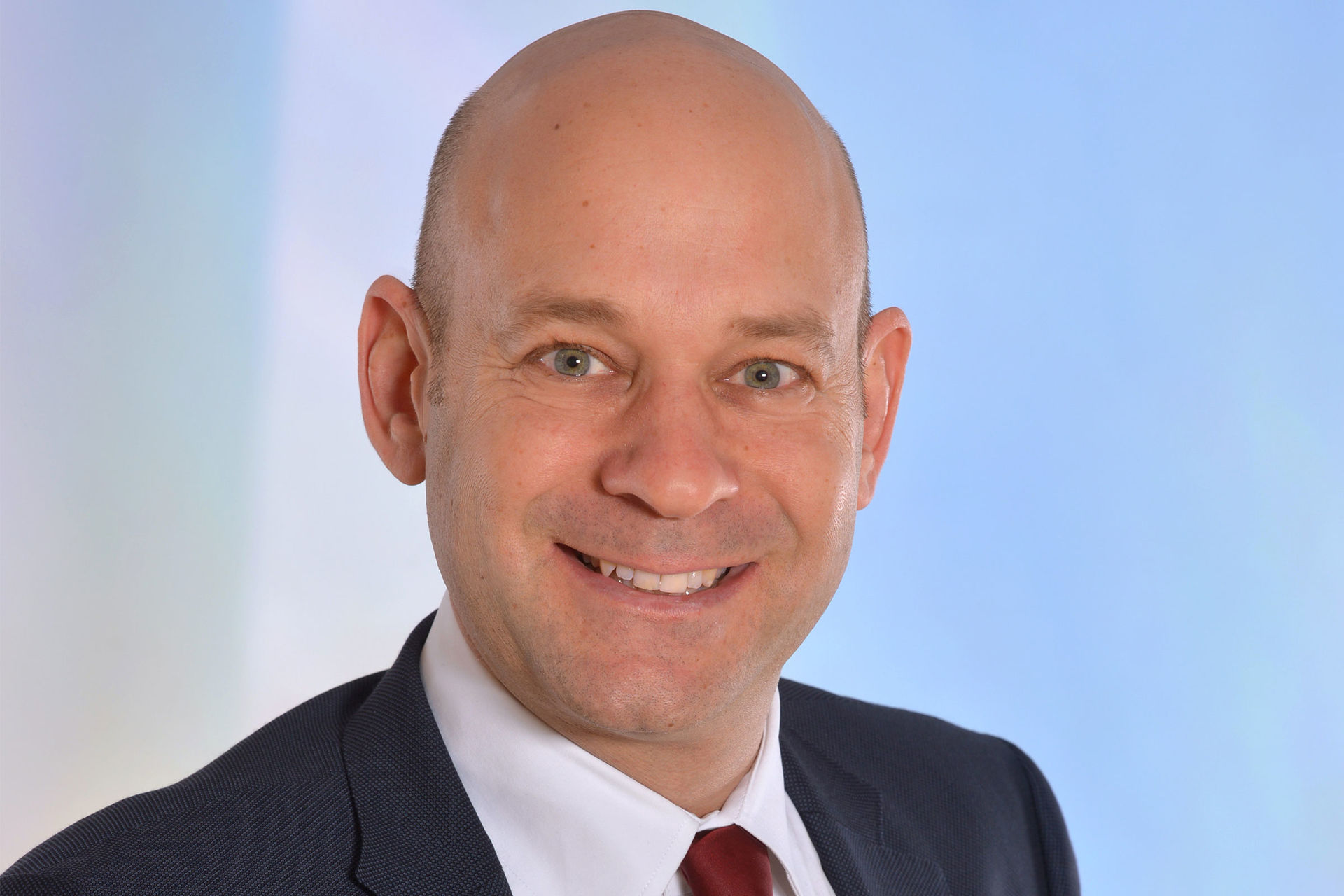 In the past 12 months, medical diagnostics has enjoyed significantly improved visibility, but is facing major challenges at the same time. Dr Guido Schütte is head of Central Western Europe DX at Siemens Healthineers, and in this MedtecLIVE interview he tells us how the laboratories are dealing with this situation, as well as sharing his view of the future with us.
Dr Schütte, while some fields are experiencing huge demand in the process of combating the pandemic, demand has fallen for other services. How are the laboratories managing to respond flexibly to this situation?
Schütte: It is correct that demand for many tests has significantly decreased since routine examinations and "normal" medical treatment have stopped. But we can tell this is gradually changing again. As the number of Covid-19 cases declines, demand for the broad portfolio of laboratory tests is resuming.
On the other hand, when the tests needed to diagnose Covid-19 came onto the market, some laboratories were stretched to capacity, which demanded the absolute maximum from their staff. And treatment for severe cases of Covid-19, in particular, together with the growing understanding of the course taken by the infection, which may sometimes involve life-threatening side-effects, led once again to demand for tests for inflammatory processes.
What can manufacturers such as Siemens Healthineers do in this situation to assist the labs?
We very quickly started to develop a test portfolio to do our part in combating the Covid-19 pandemic. That is why we are now offering an extensive portfolio of diagnostics to support prognoses, treatment, and aftercare for Covid-19 patients. These include many tests to identify severe symptoms and provide better treatment for critical Covid-19 patients. Our broad, sophisticated test menu includes antigen, antibody and molecular SARS-CoV-2 tests and panels for haematology, coagulation, and heart, respiratory, inflammatory and infectious diseases.
Looking at the broad and still expanding range of standard tests, what can be done to make day-to-day activities in the laboratory more efficient?
It is precisely the themes of digitalization and automation that play a critical part in improving efficiency. Efforts in this regard proceed in numerous directions: for example, automating routine workflows in the laboratory to free up tight human resources and letting them devote their energy to more important activities in all areas of sample evaluation.
This also serves as a lever to maintain a balance between the increasing demand for high-quality medicine and limited financial resources. Then there is the question of quality assurance in the face of stretched human resources and an increasing and complex volume of tests, in which artificial intelligence is used to perform plausibility checks on test results, thus making it a part of the quality assurance process.
What are the challenges that you expect in the medium term – two to five years – for the field of laboratory diagnostics? What will be the important innovations and trends?
Essentially, these are the themes of digitalization and automation as described above. In this area, for example, we foresee increased automation of relatively small test facilities and standalone analytical systems, in addition to the automation of large-scale laboratories. With the use of artificial intelligence, the focus will be on automating processes that currently still require human input, and on logarithms that will help with quality control. And, of course, there will also be additions to our test portfolio to assist in diagnosing less common diseases.
Where to from here for personalized medicine?
Molecular diagnostics will play an increasingly large role in this area. With technologies such as NGS, medications coordinated with the patient's genome, used in cancer treatment or in autoimmune diseases, for example, will significantly alter the nature of treatment.
Dr Schütte, exhibitions and events such as MedtecLIVE, and also in-person visits to customers, will largely continue to be held in digital form on account of the pandemic. What are you doing in this situation to cultivate contacts with customers and partners?  
For existing customer contacts, telephone conferences are now a universally accepted alternative. The situation is more difficult with initial contacts, since nothing can replace an in-person meeting. In the long term, however, I believe the pandemic has shown us that we can substantially cut back on travel activities without harming our business. Instead, less time spent on travel means more time for concentrating on work, a reduction in costs, and a much smaller carbon footprint.
Dr Guido Schütte is head of Central Western Europe DX at Siemens Healthineers.