Welcoming Address of Jens Spahn for MedtecLIVE 2021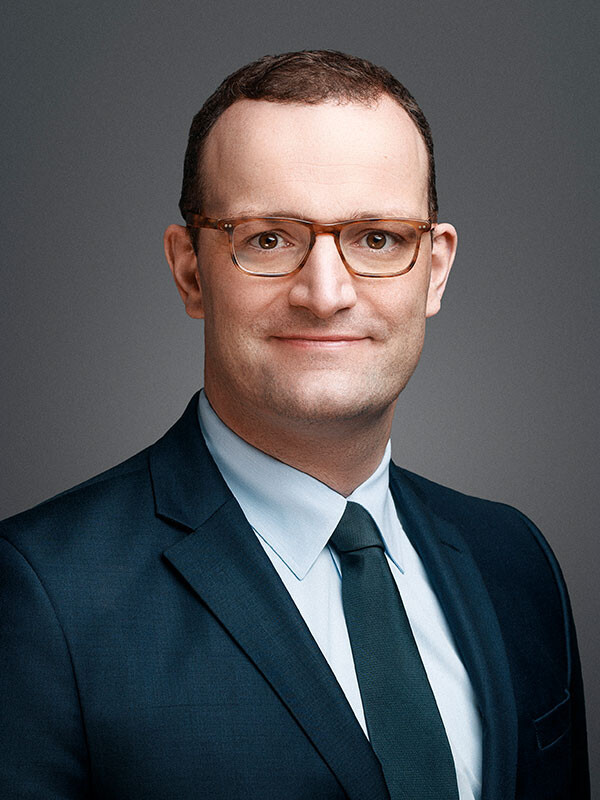 Germany's health industry is one of the biggest branches of the country's economy and is growing extremely quickly. It offers jobs that are secure and sustainable, and is also an important innovation driver. German medical technology providers generate a third of their turnover from products that are less than three years old.
I am fully convinced that useful technologies can make our health sector, which is already good, even better, but in order for that to occur, we need close cooperation between industry, start-up businesses, scientists and health insurance providers. These parties working together will help to ensure high-quality care for patients – and that's what it's really all about.
This also applies to the use of digital technologies in healthcare. We need to speed things up in this area and be willing to really embrace what digital technologies can offer. Patients paying for insurance have to be able to actually see it working and witness its added value more on a daily basis. Besides, digitalization plays a role in all our plans, not just in the German digitalization law for healthcare. There is a "digital mindset" behind every law that's passed.
Innovation in the medical technology industry remains a priority to us too. Solutions in the classic hardware categories are needed, but there is a growing demand for them in innovative categories such as value added from data as well. There is great potential here.
I hope every participant at MedtecLIVE 2020 is able to engage in interesting, lively conversations about all these things. I am delighted to be able to support the event as patron. It is vital that we all work together to enable useful technologies and solutions to make a difference in healthcare on a daily basis as soon as possible – for the sake of all patients in our country.
Jens Spahn
Federal Minister
Member of the German Parliament