Order everything you need for a successful MedtecLIVE in the ExhibitorShop

Use our ExhibitorShop to place your orders the easy and convenient way on the Internet. Order everything you need for exhibiting at virtual MedtecLIVE & SUMMIT online.
The login data can be found on your written confirmation of participation. Please contact the event team if you do not have the login data.
Log in to the ExhibitorShop
To support you in using the TicketCenter we have video tutorials for you here.
---
Your contacts for MedtecLIVE
Your contact on your participation, stand and TicketCenter
MedtecLIVE-Team
T +49 911 86 06 85 44
F +49 911 86 06 12 00 89
send enquiry
Your contact on ExhibitorShop, Exhibitors Manual, Exhibition Marketing and technical orders
ExhibitorServices
T +49 911 86 06 80 00
F +49 911 86 06 80 01
send enquiry
Fotos: AusstellerShop/ExhibitorShop © Shane_D_Rymer / istockphoto.com
Contact for exhibitors
Do you need more information on exhibiting, stand position and TicketCenter? Contact us!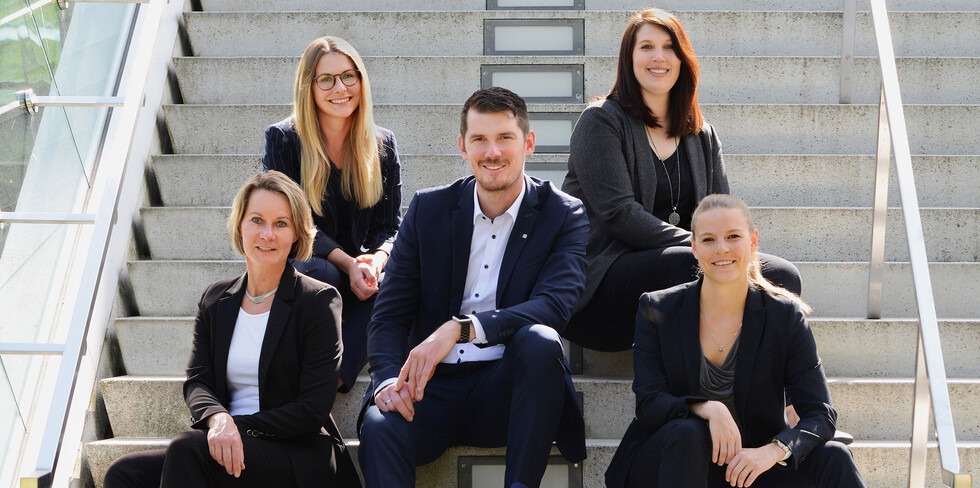 Your Exhibition Team
Contact ExhibitorServices